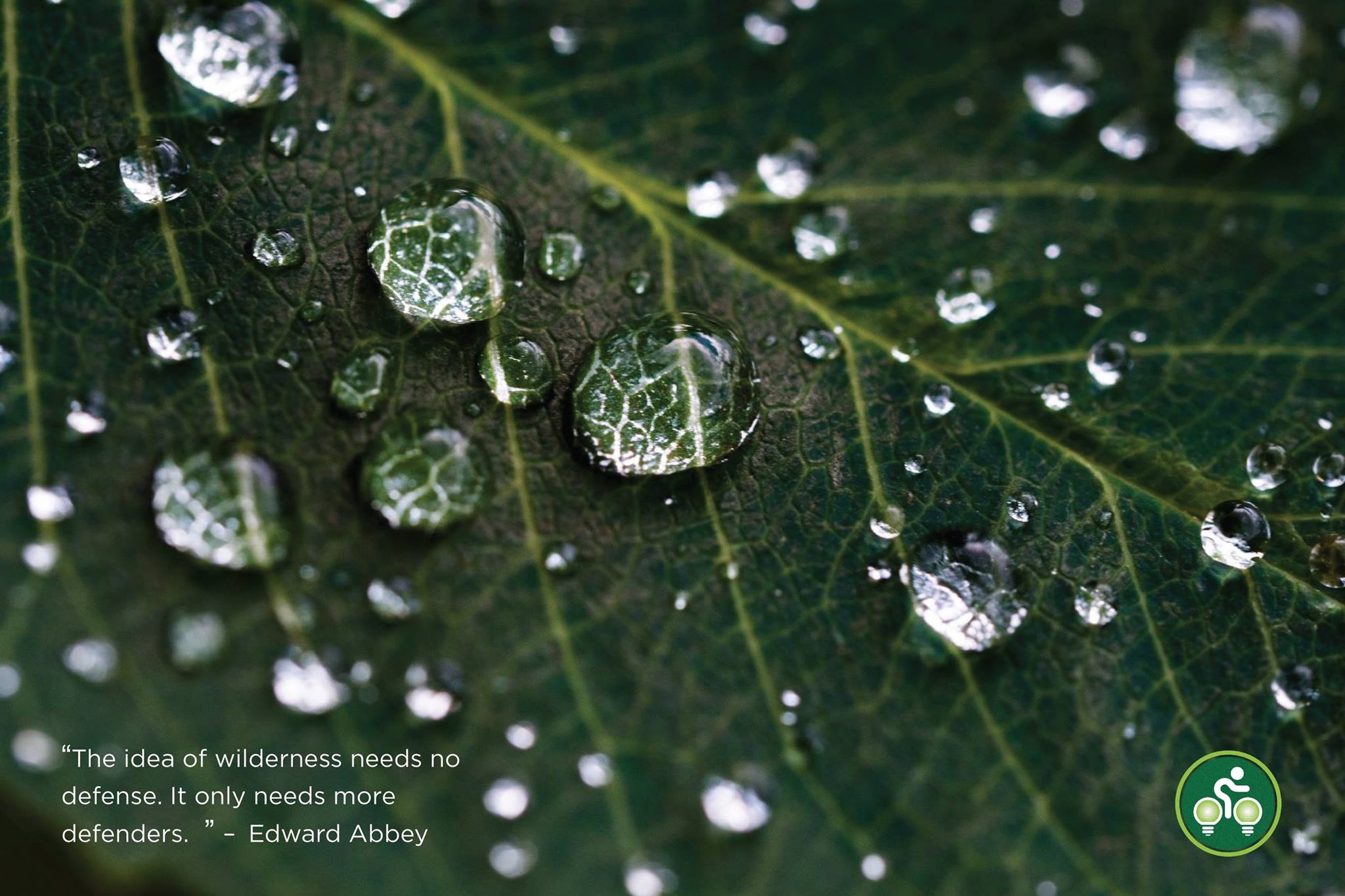 WELCOME TO THE GREEN MICROGYM
The days of boring gyms with white walls, black rubber floors, and limited ways to get a workout are over. The Green Microgym brings the outside in and creates a comfortable, inspiring space to make the world a better place with your energy.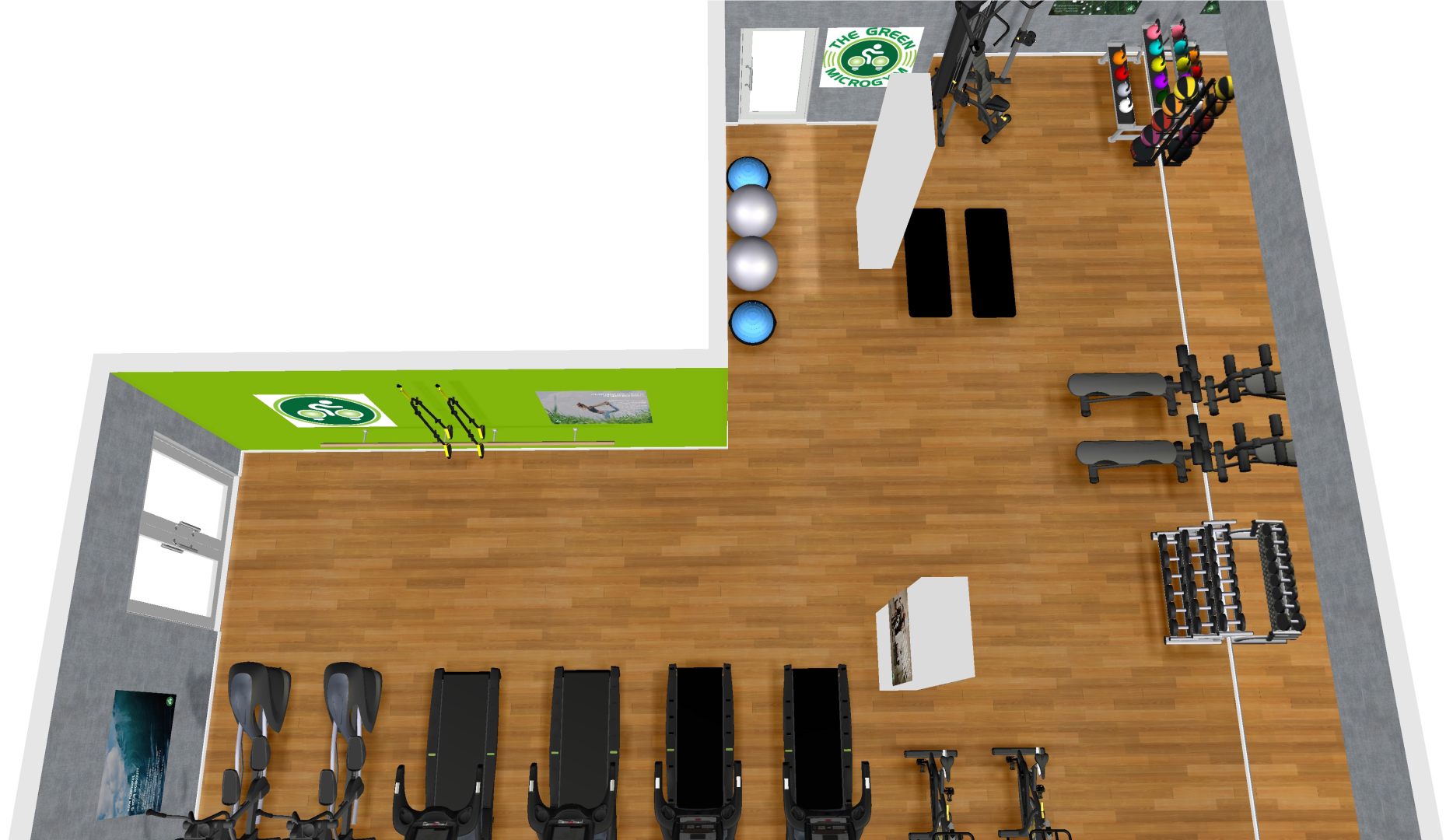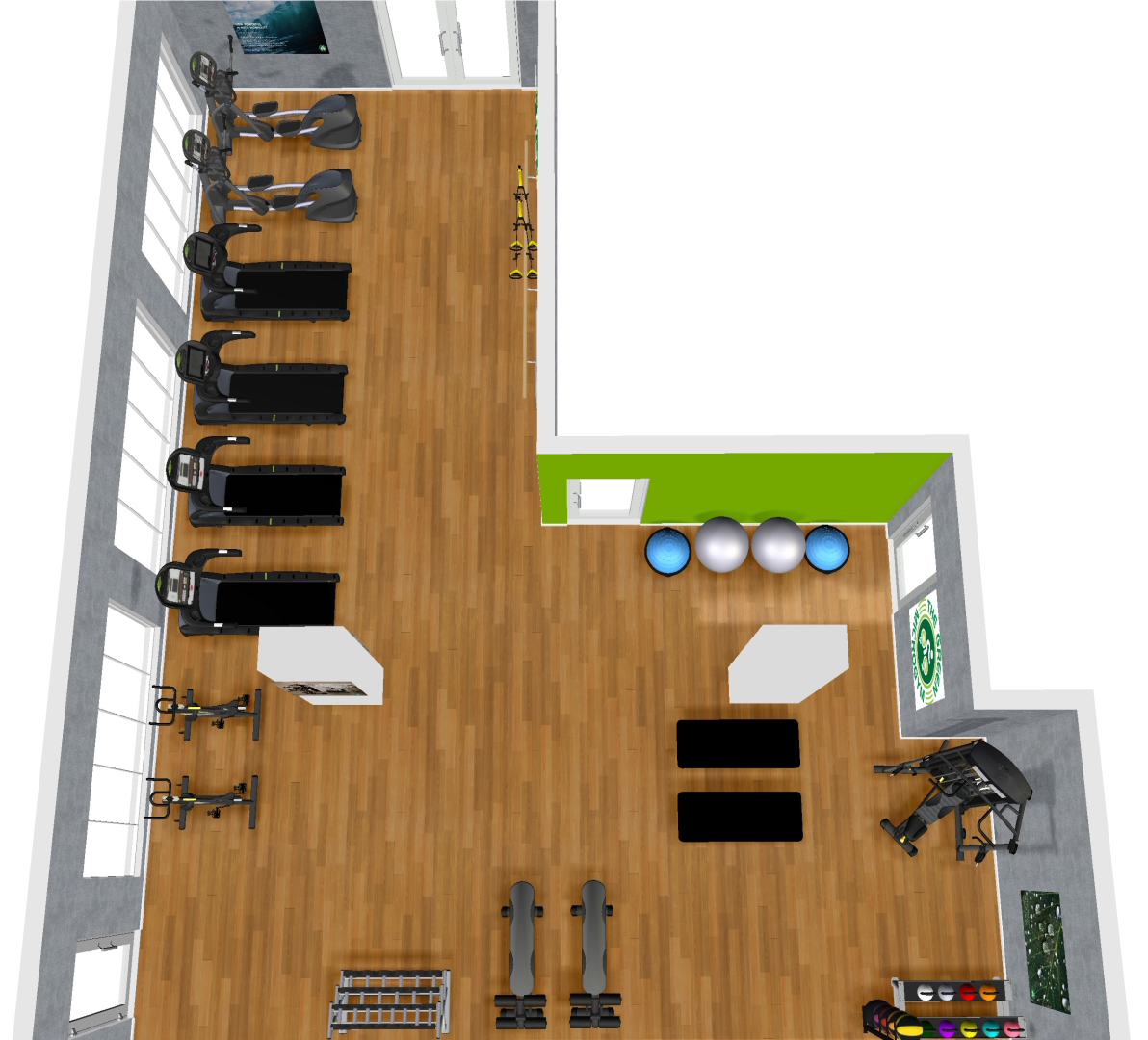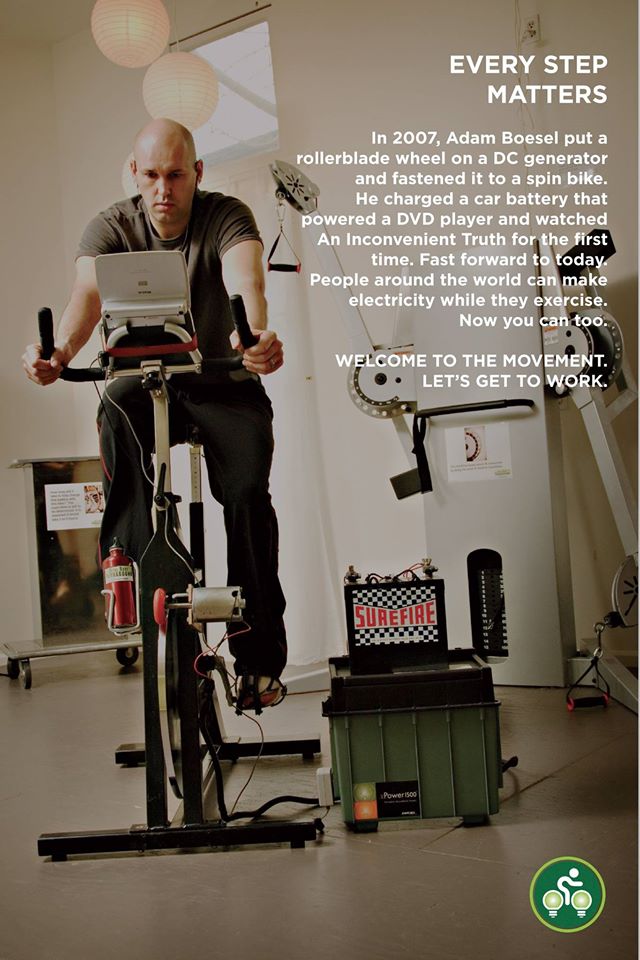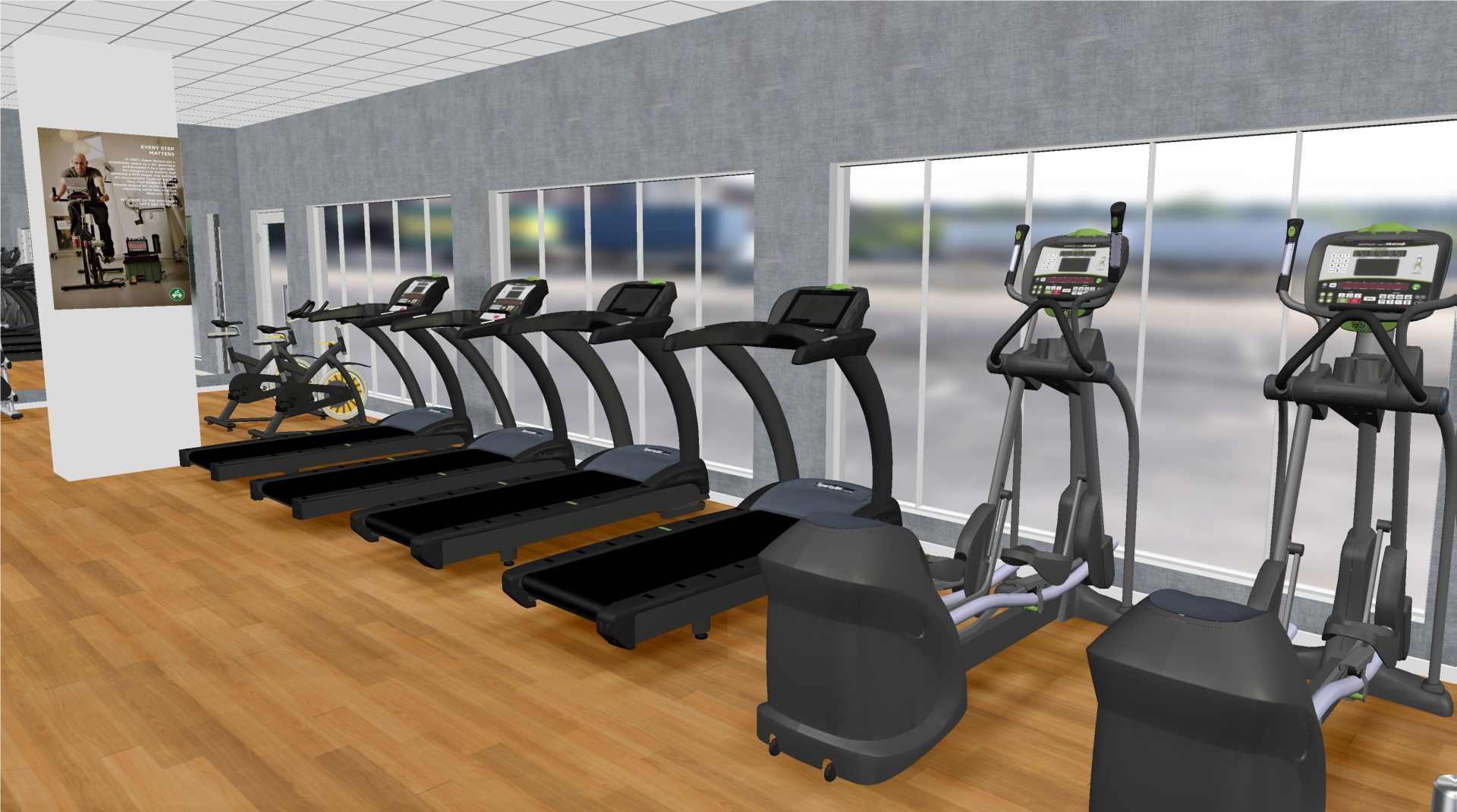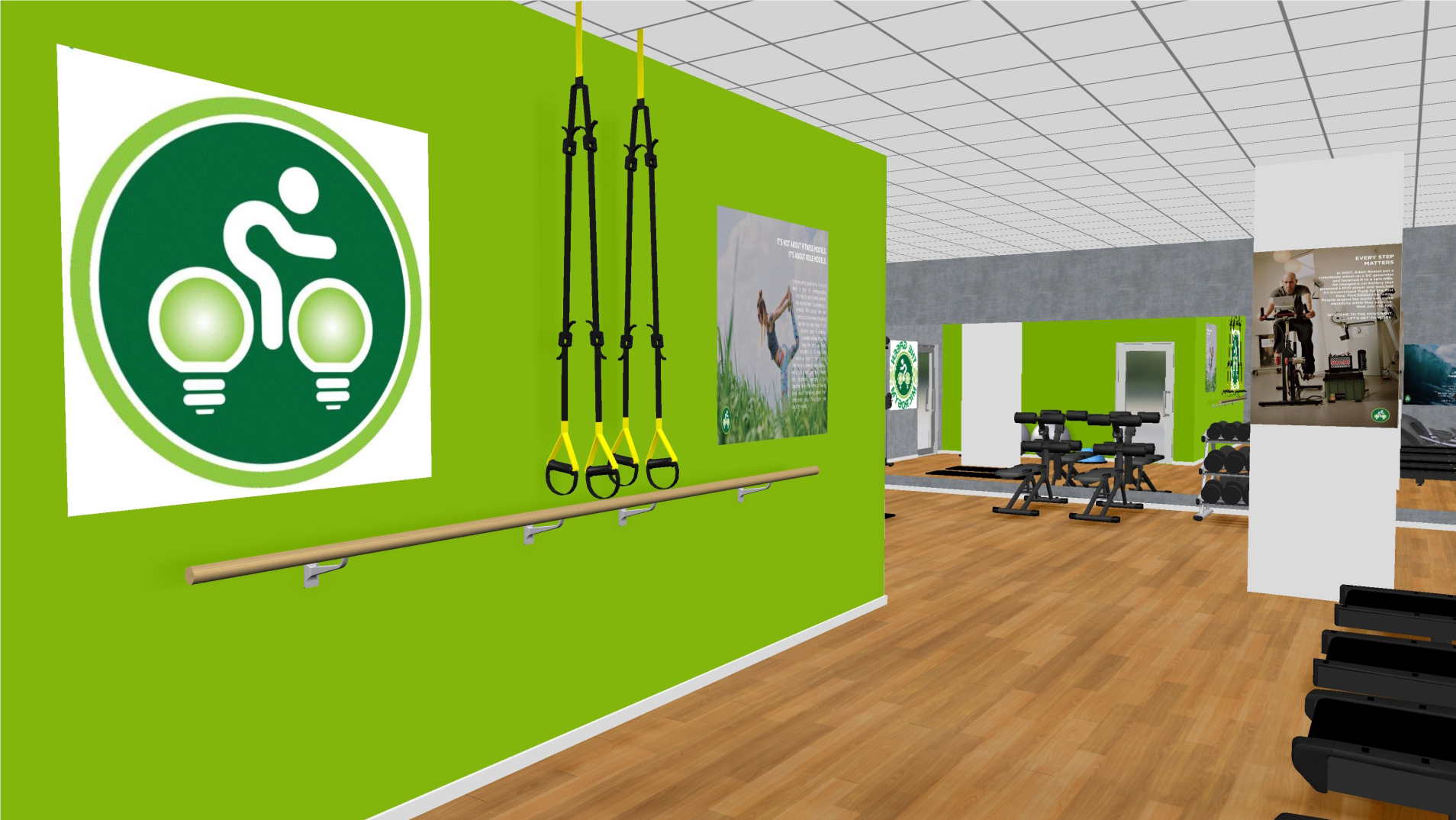 Treadmills use 30% less electricity. Ellipticals and Bikes harvest human energy to send electricity right back into the building.
You help power the building.
Bodyweight and flexibility exercises are given top priority and ample space in The Green Microgym.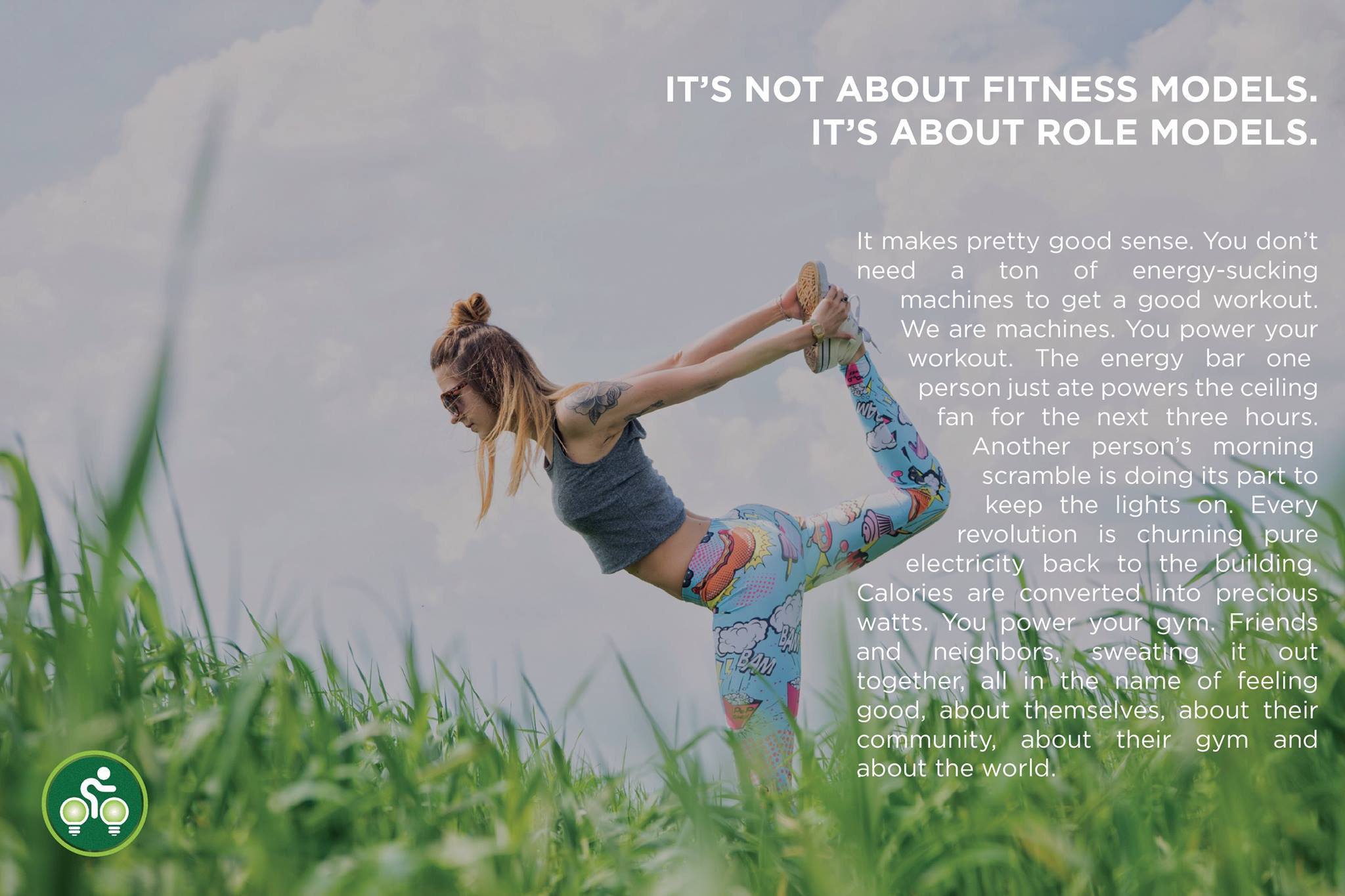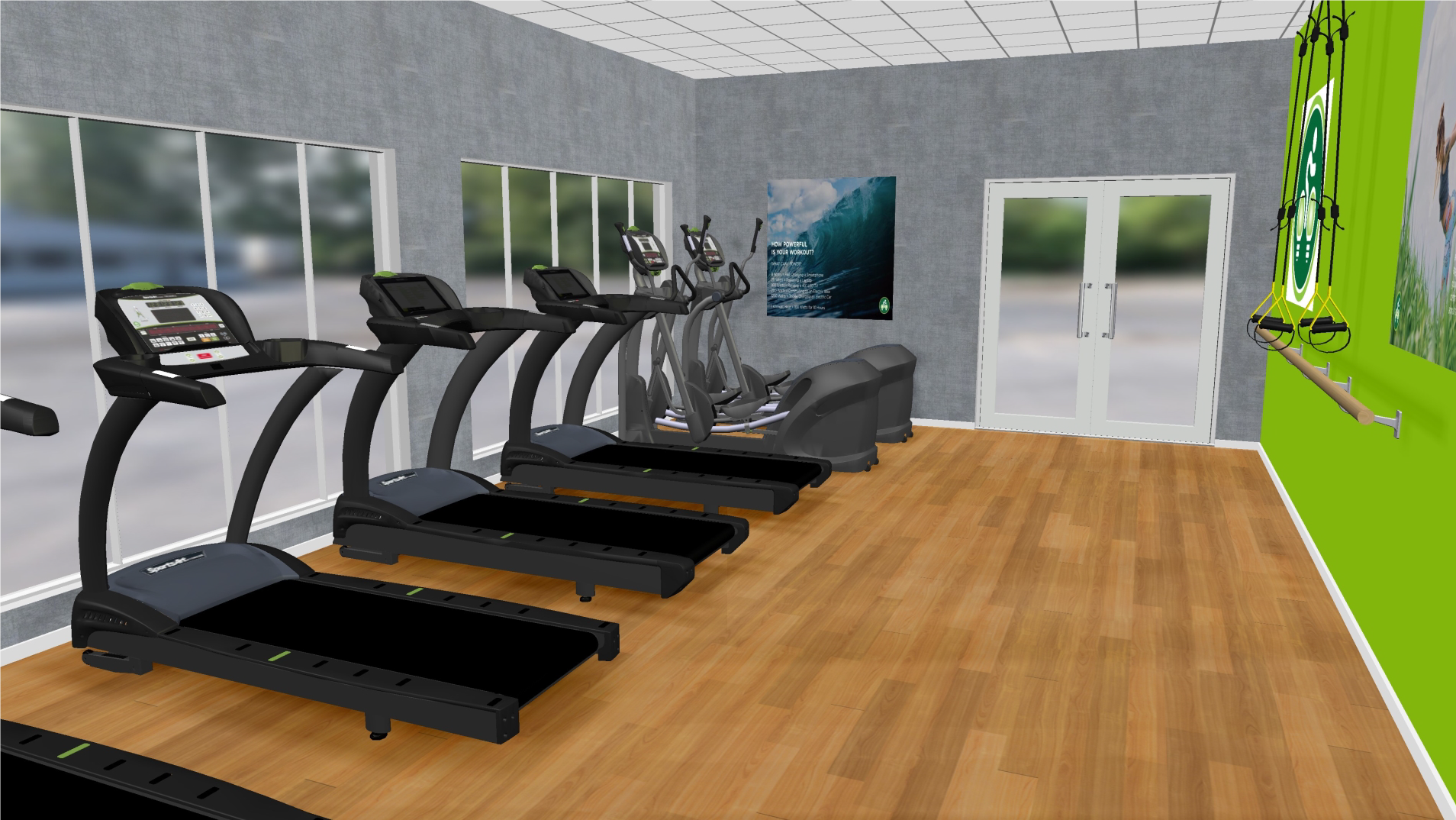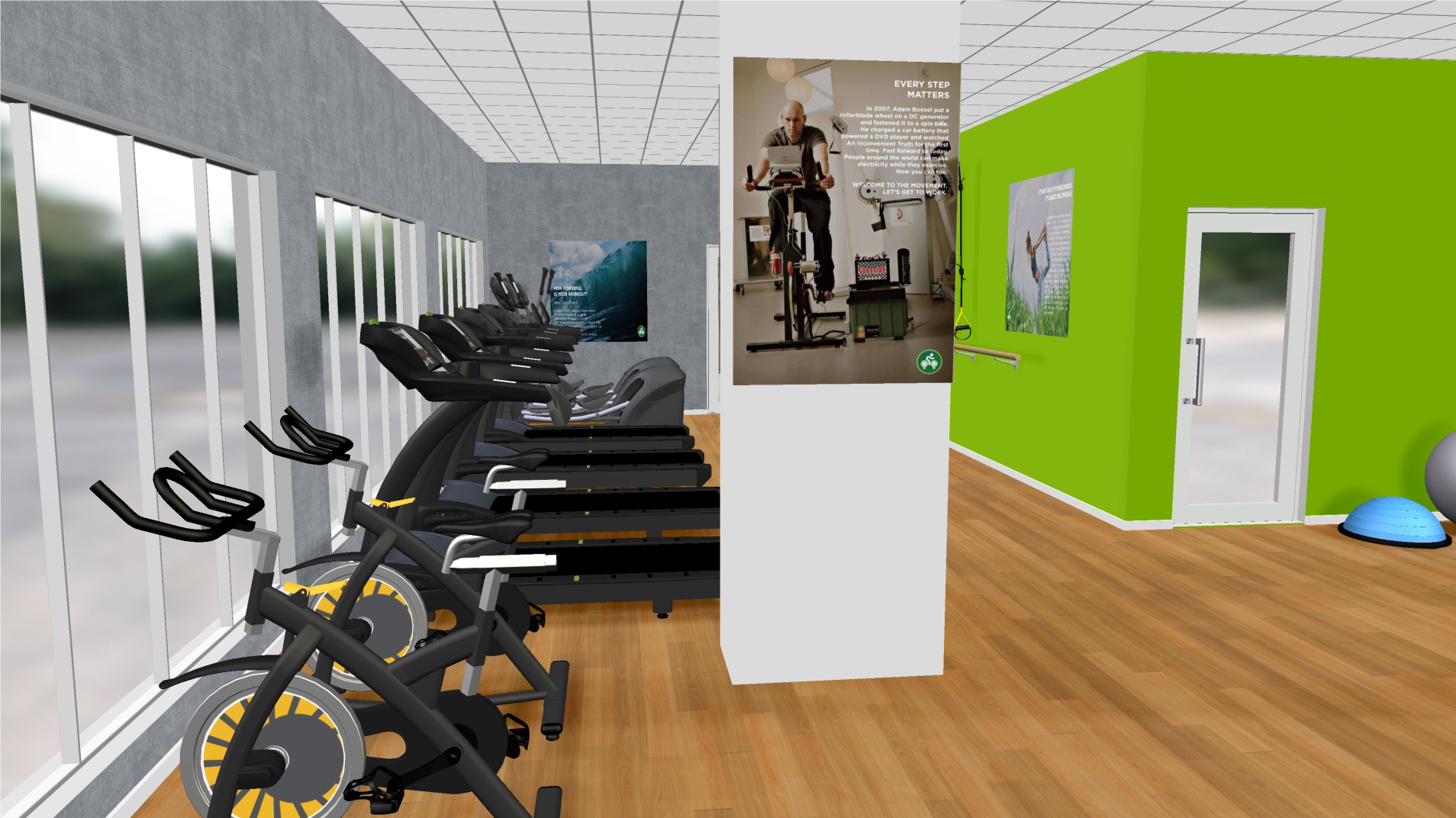 Our gyms use 85% less electricity and have a carbon footprint 85% lower than traditional gyms per square foot.
They also save money because we spend nothing on cable TV (users can access wi-fi to stream video on phones and tablets), and don't purchase expensive weight equipment that can only do one movement.
Everything The Green Microgym does contributes to a culture of efficiency – efficient equipment, efficient exercise, and efficient facility systems.