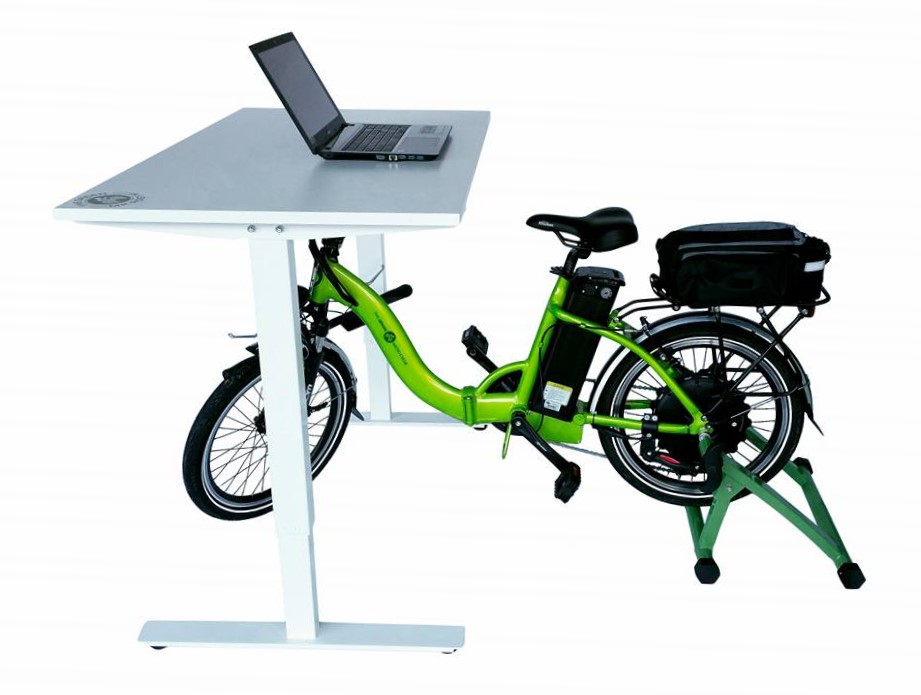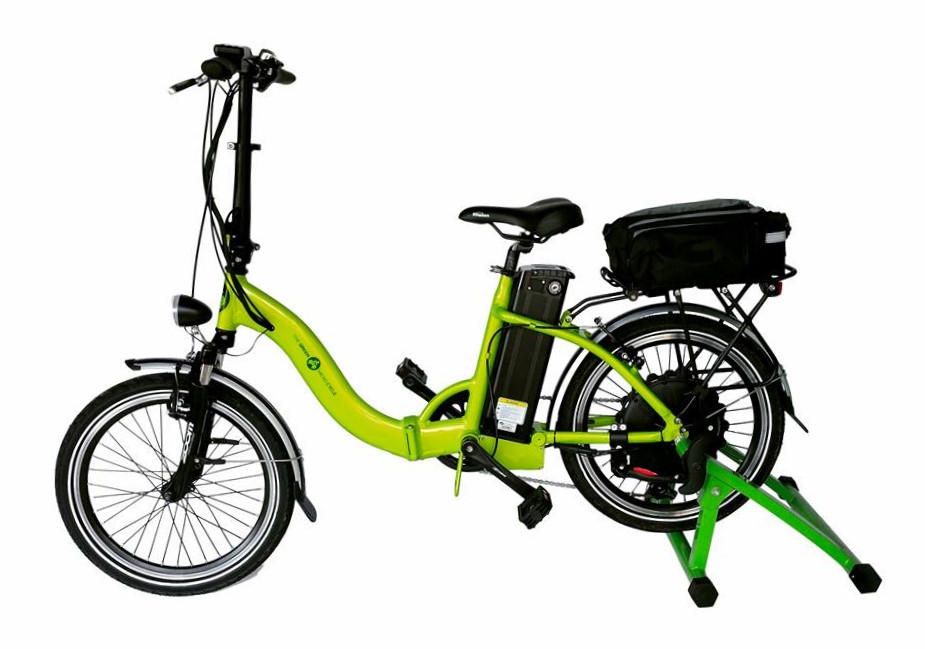 The Green Work and Ride Bike
A revolution in workplace wellness
Fuel Cost In Pennies Per Week - 10 Mile Daily Round Trip
Extra Minutes of Movement Each Day
The Green Work and Ride Bike makes it easy to integrate a couple hours of movement into your work day without getting sweaty or sacrificing time or productivity on the job.
This folding electric bike comes with an adjustable standing desk, a stand, and a grid tie inverter.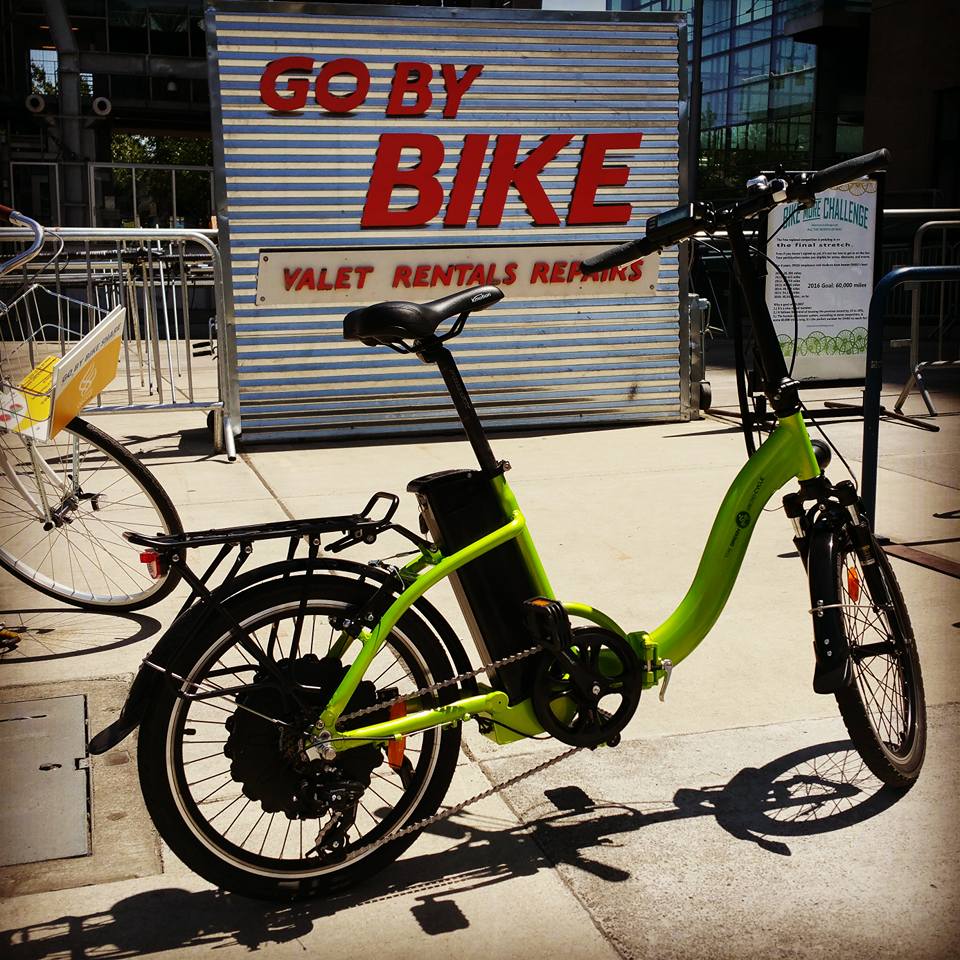 Portland Area Residents: Finance Your Purchase Through Consolidated Community Credit Union

Starts at $76 a month for 36 months!
Find Out More